Gorbals Photography Group was set up by local resident Andy Gallacher who wanted to share his interest and knowledge with other local people. Andy was supported by Lynesy from LinkUp and the group now meet on Fridays from 4pm to 6pm at the Barn Youth and Community Centre, 37 Abbotsford Place, Gorbals, G5 9QS.
The group meet to learn and share skills and often get out and about together to practise their new skills.
The above image was captured by Andy Gallacher. Below is a selection of the group's work which showcases the talent that we have on our doorstep.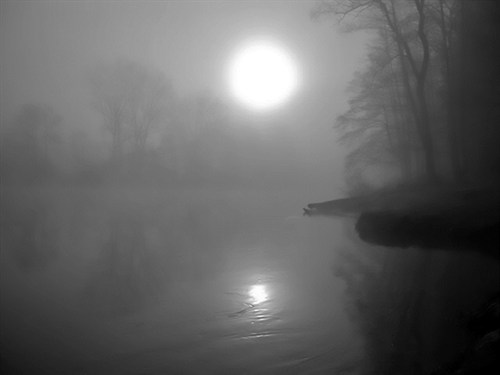 If you are interested in photography why not go along on Friday or contact Lynsey on 0141 429 3254.